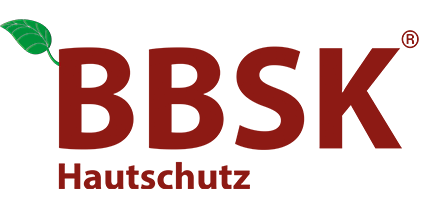 Building
Better
Skin
Kinetically
We are a company active throughout Germany, the Netherlands, Belgium and Luxembourg. We place emphasis on our personal consultations "on location". Competent provision of services is ensured by our experienced skin care consultants who are specialists in the area of occupational skin care.
Our high-grade products support your efforts to avoid job related skin disorders.
Together with our partners we develop premium products for the protection, cleansing, and care of your skin. We place great value on the fact that all of our products utilize risk-free ingredients with a high degree of cosmetic acceptability.
As a result of our decades of experience we are able to adapt our products to the requirements of our clients and users. It's important to us that the user has at their disposal a suitable product customized to their individual needs. Concurrently, Dercusan® products possess a high degree of efficacy.
Our products are cost-effective, as even a small quantity of the product is sufficient to either protect the skin from industrial materials, to cleanse the skin as a result of contact with a specific pollutant, or finally, to provide a targeted, dermatologically focused skin care solution.
We are specialists. Should you have questions regarding our products, please feel free to contact us directly.
Our skin care consultants are at your enterprise's disposal to conduct a one-on-one conversation on location. We offer:
Site inspections with your occupational physician and occupational safety officer in order to generate a skin care policy
Generation of factory-specific skin care plans
Generation of skin care plans at the divisional and department level
Personal support throughout the implementation of the skin care policy.
Technical lectures on the topic of "occupational skin care"
Supervision during health and skin care days
Testing of skin condition metrics during health and skin care days
Have we made you curious?
Our experienced skin care consultants and trade partners are happy to arrange an on site appointment with you.
Together, we will generate a skin care program customized to your enterprise, optimize the product selection and conduct technical lectures on the topic of occupational skin care within the scope of our training measures.
We would be most pleased if you would contact us and allow us to submit an offer to you.